Information Technology provides many services to students and employees.  These pages list first steps for people who are getting started with technology services at SSU.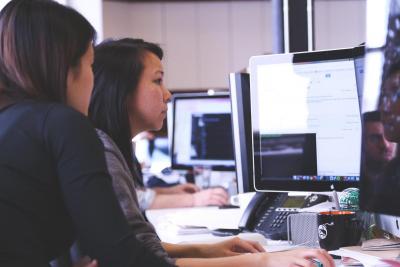 Students
WiFi Networks
Online Services
G Suite
Email and Calendar
Software Downloads
and much more...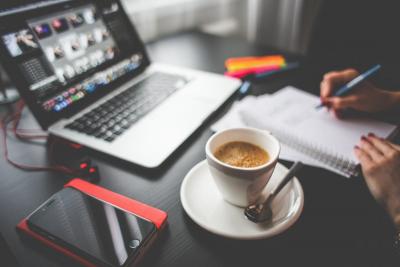 Employees
Learn your Seawolf ID
Log Into Your Workstation
Fileshare and Account Requests
WiFi Networks
and much more...