If you have been identified as the person responsible for updating your schools'/department's tracking sheet, you should have received an email with a link to join the tracking system in Smartsheet.
To access Smartsheet:
b) For easier access, click on the 'Google' icon to log in with your SSU credentials.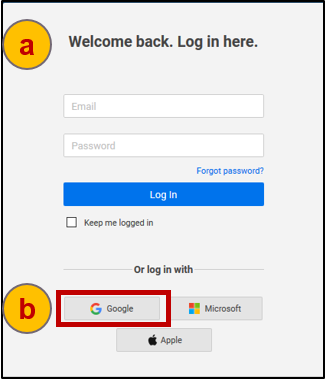 c) In the 'Sign in with Google' window, enter your SSU email address (use the email with your SSU username instead of the firstname.lastname) and click Next.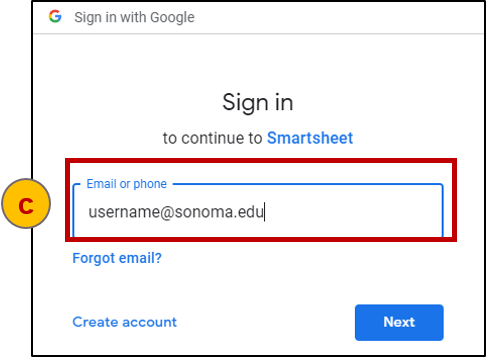 d) Enter your SSU password and click Next.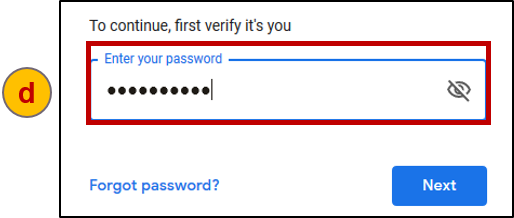 Note
: If you didn't receive the notification email to join Smartsheet or you cannot log in, please contact
pmo@sonoma.edu
.